Nick Price Home Inspections is your one stop shop for thorough General Home Inspections. Every component and system of your house will be visually inspected for any sign of malfunction, damage, or other problems. Whether you're about to sell your home and want to know what concerns buyers might have, or are about to buy a home and want to make sure you're getting your money's worth, I will ensure your biggest investment is protected and generating maximum value for you. I will also be happy to inspect your home for compliance with a Builder's Warranty or after maintenance. I do manufactured homes and commercial properties too!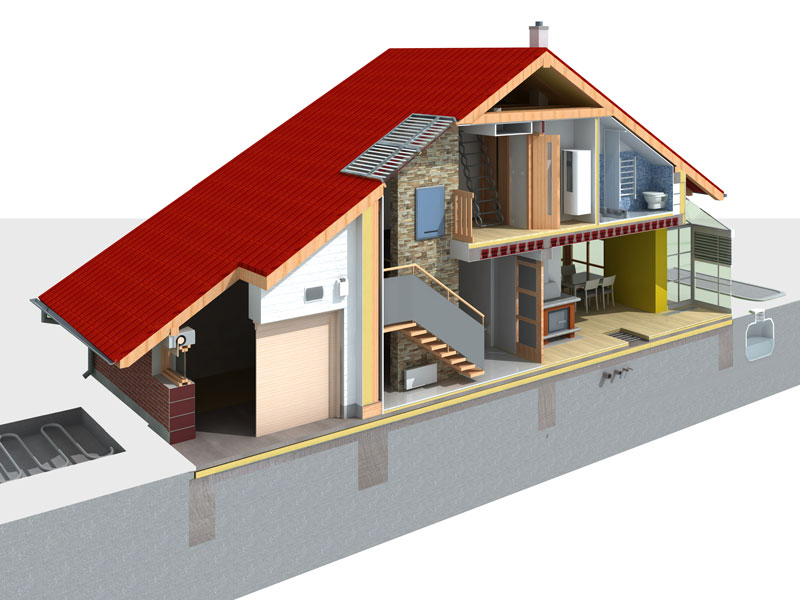 My General Home Inspection includes
Land and/or grading – as it affects the home, including yard, landscaping, and drainage
Roofing – including flashing, gutters, eaves, and soffits
Exterior – siding, windows, doors, trim
Plumbing – exposed pipes, valves, and fixtures
Electrical – visible wirings, outlets, switches, and fixtures
HVAC – exposed ductwork, registers, returns, and air handlers
Attic – including insulation and ventilation
Garage and/or carports
Interiors
Structural components
Built-in kitchen appliances
I guarantee your comprehensive digital report will be delivered within 24 hours of your inspection. In addition to color photos, and sometimes videos, buyers, sellers, and their agents will all be thrilled with other aspects of my inspection report. HomeGauge's Create Request List feature allows you to add any defects I discover to a Repair Request List that can be customized by both parties, which will make your negotiations run more smoothly and reduce liability.
Call today to discover how much less stressful I can make the home buying process for you!