I've been fascinated with home building for as long as I can remember. As a kid I worked with my uncle and other family members, and I learned about many aspects of homebuilding as I grew up. There is no substitute for hands-on experience and time invested. As an adult I became a construction professional, and went on to found my own company and to get my contractor's license. For over 15 years, I've dealt with every aspect of home building on a daily basis.

Even before I became a home inspector, I loved to look at buildings and to see how they were built. There's something unique about every building, and it takes years of experience and curiosity to know exactly what you're looking at. I love to help people see what I see, no matter who they are or what the size of the house is.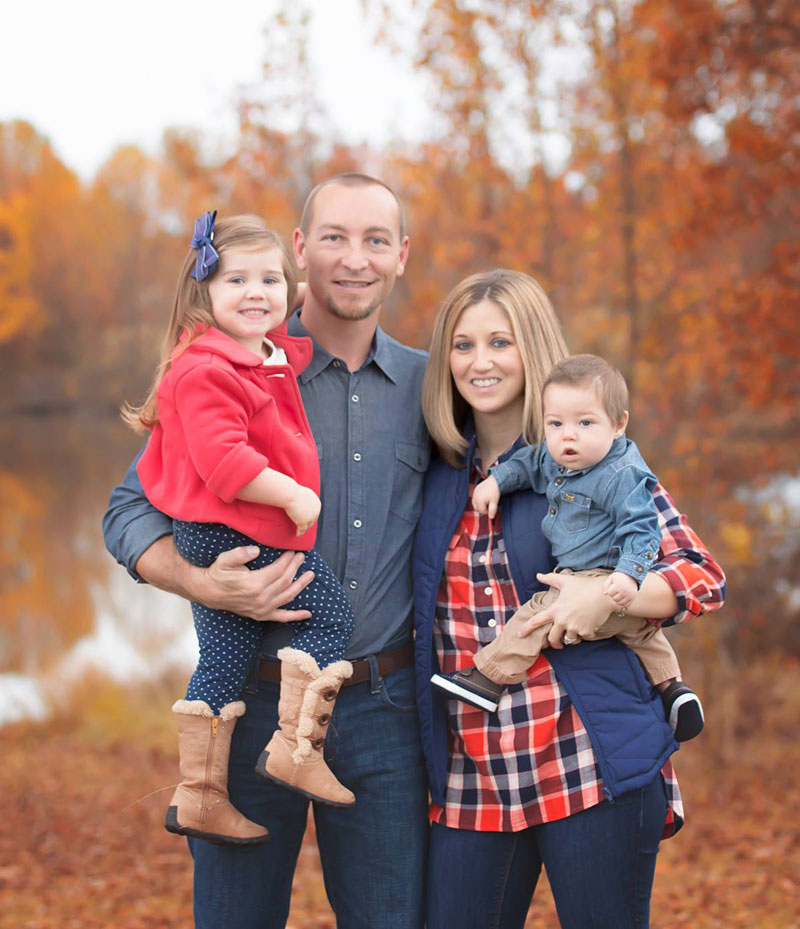 I decided to become an inspector after having a bad experience with an inspector myself. I realized there just aren't enough home inspectors with anything more than book knowledge. Many inspectors don't seem to know how to help people with no experience truly understand what's going on with a house. I take pride in spending the time it takes to make sure that you feel fully informed and confident in your family's biggest investment.
When I'm not inspecting homes, I love being outdoors with my family. I used to love to go fishing with my Dad, and now I'm teaching my own children to fish.